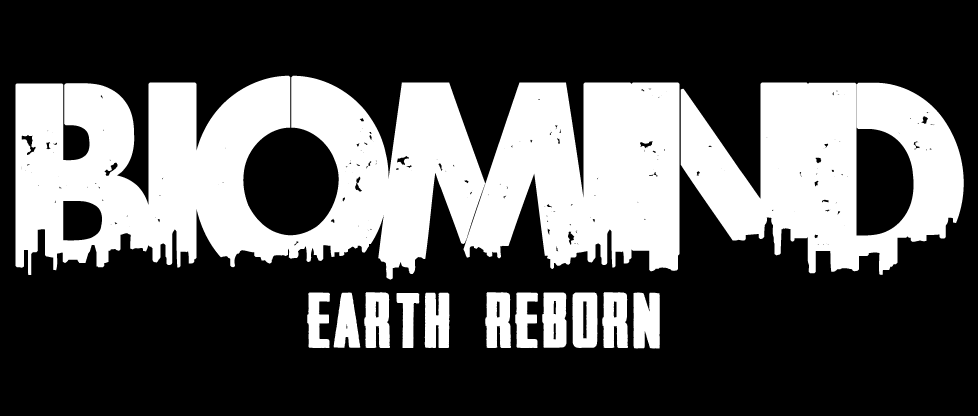 BIOMIND
DEVLOG #001
Minor fixes and adding simple addition to the environment.
Added more sound effects.
Added more items and equipments.
Fixed bugs with the inventory/Equipment system.
Interactble object's names will be shown when hovering over.
A Couple of changes to the inventory UI.
Added new icons to the equipments and items.
Added a quick slot UI.